Welcome to Our Parts Department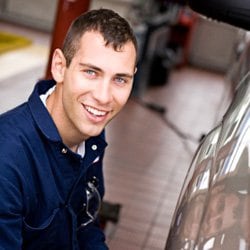 Kepich Ford's Parts Department maintains a comprehensive inventory of high quality genuine Ford parts. Our highly knowledgeable staff is here to answer your parts inquiries. 
Should we not carry a part for which you're searching, we can always order it for you and receive it within a timely manner.
If you have any questions or need any help ordering a part for your vehicle, please call us at 877-807-1304 or fill out the form below and we will be in contact as soon as possible.